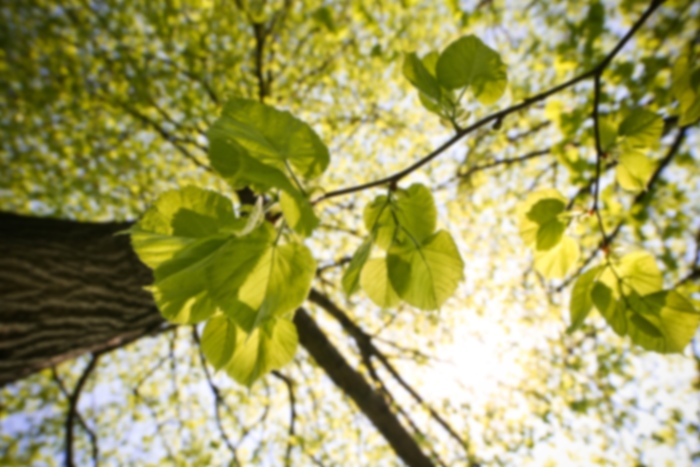 Todd S Shanks,
MD
Neurological Surgery
Todd Shanks, M.D., earned his medical degree from the University of Louisville School of Medicine. He completed an internship in general surgery and began his residency in neurological surgery, both at Louisiana State University in New Orleans. Interrupted by Hurricane Katrina, Dr. Shanks finished his residency at the University of Louisville. He then completed a fellowship in functional neurosurgery at Vanderbilt University School of Medicine, Nashville, Tennessee and went on to work with the University of Louisville's Department of Neurological Surgery. Dr. Shanks was recently at Norton Healthcare in Louisville where he was the medical director of the surgical movement disorders team and co-director of the facial pain clinic for Norton Neuroscience Institute, as well as being involved with the Norton Cancer Institute's Brain and Spinal Tumor Program. His clinical interests range from craniotomies tumors, craniotomies face pain/trigeninal Neuralgia, spine surgery including spine tumors, and movement disorders. Dr. Shanks is Board Certified in Neurosurgery.
Accepts most insurances. Please call the office to confirm your specific plan.